Accelerating a carbon-free future with hourly energy tracking
In 2020, Google announced its most ambitious clean energy goal yet: to operate on 24/7 carbon-free energy (CFE) globally by 2030. This means matching the electricity demand from our global operations, including our data centers and offices, with carbon-free energy supply – every hour of every day, in every region where we operate.
When we set out to achieve our goal, we knew that it would require advancing a wide range of tools, technologies, and policies that are needed to rapidly decarbonize both our own operations and the electricity grids that serve us. One of the most important tools for achieving our goal – and the broader goal of fully decarbonizing electricity systems worldwide – is time-based energy attribute certificates (T-EACs), which enable clean energy generation and trading to be tracked on an hourly basis.
We first piloted T-EACs in 2021, and since then we've been working with partners around the world to accelerate their development and global adoption. Today, we're excited to share an update on how momentum for T-EACs has grown far beyond Google, as many others – including clean energy buyers and suppliers, registries, digital solutions providers, and policymakers – have helped build T-EACs into a proven, scalable tool that can enable a system-wide shift to hourly energy tracking.
Evolving clean energy needs demonstrate the importance and value of T-EACs
Since we began working to develop T-EACs, the need for more granular, credible, and transparent energy tracking systems has only expanded.
Electricity system operators are calling for more transparency in energy attribute markets and recognizing hourly tracking as a solution. Matching carbon-free energy production and consumption on an hourly basis — and using T-EACs to track these activities — can help system operators better manage the grid and ensure its reliability, which is becoming ever more important as variable renewable energy sources like solar and wind continue to grow rapidly. Additionally, policymakers, regulators, and utilities are looking for methods and standards to ensure that clean energy policies achieve their intended impact. For example, as many governments implement policies to build out clean hydrogen industries, recent research from Princeton, MIT, and TU Berlin demonstrates the importance of local and hourly clean energy matching to ensure that the resulting hydrogen is carbon-free. T-EACs will also be a critical tool for organizations to comply with new hourly matching policies, such as hydrogen regulations in Europe and federal procurement rules in the U.S., and for energy suppliers to provide scalable clean energy offerings with hourly accreditation.
Lastly, as companies face increasing scrutiny for their operational reliance on fossil fuels, T-EACs can improve market transparency and the accuracy of carbon accounting, thereby increasing the credibility of corporate clean energy claims.
T-EACs are feasible and ready for widespread adoption
As the value of T-EACs has become more clear, so too has the feasibility of using them at scale.
EAC registries in the U.S., Europe, and elsewhere have developed capabilities to operationalize T-EACs, and according to research by the Center for Resource Solutions, U.S. registries that have not yet adopted hourly certificates could do so within 1-2 years.
At Google, we've seen the growing availability and scalability of T-EACs firsthand through our own efforts to use them across our global operations. At the outset of our T-EACs journey, we partnered with software provider FlexiDAO to pilot a digital solution to enable hourly clean energy tracking for our facilities in Denmark, Ireland, and the Netherlands. Building on these pilots, we are now expanding our collaboration with FlexiDAO to fully digitize and automate 24/7 CFE tracking and incorporate T-EACs across our global carbon-free energy portfolio over the next few years. We are also encouraged by progress we have seen beyond Google, including the development of new tools and data solutions to enable the shift to hourly tracking at scale.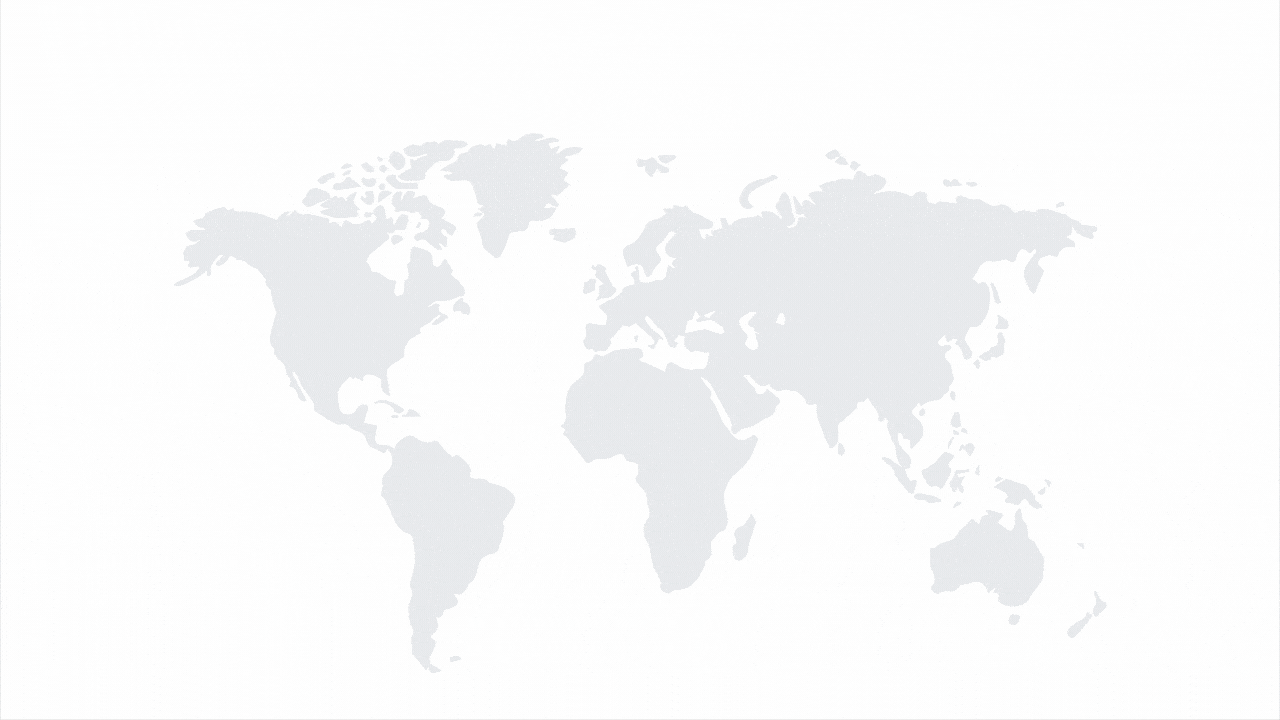 How clean-energy stakeholders can help enable T-EACs at scale
As T-EACs continue to mature, clean-energy buyers and suppliers can take immediate actions to help deploy them at scale:
Increase supply and demand: Recent quantitative and qualitative research demonstrates the importance of participation in a T-EACs marketplace to make 24/7 carbon-free energy procurement more cost-effective and accessible to corporate buyers. Participation may take the form of clean energy suppliers that create new granular products, validated by T-EACs, as well as clean energy buyers who express their demand for T-EACs to suppliers and registries. This includes buyers who don't currently have hourly clean energy matching goals but want to develop a more granular understanding of their clean energy supply and futureproof their procurement strategies.
Support energy data access: Digitizing energy data and improving data accessibility will reduce costs and increase efficiency of advanced clean energy solutions, creating widespread benefits. To help deliver these benefits, clean energy stakeholders can engage in data access initiatives with organizations like the International Energy Agency and Mission:data Coalition, and join broader discussions on data standards development, for example with EnergyTag and the Linux Foundation Energy.
Find a data management and tooling partner: To improve the accuracy of carbon accounting and tackle the complexities of data management, clean-energy buyers can work with providers who offer solutions for T-EACs and corporate energy procurement. Check out solutions that we're building with partners on Google Cloud Marketplace.
T-EACs are ready to be widely implemented today, and with the help of clean-energy buyers, registries, grid operators, and others, they can unlock critical progress toward round-the-clock carbon-free energy. We look forward to continuing to work with our partners to bring T-EACs to scale around the world.
Remember to like ourfacebookand our twitter@geekchrome.