Chrome Google Can Fix Compromised Passwords with One Click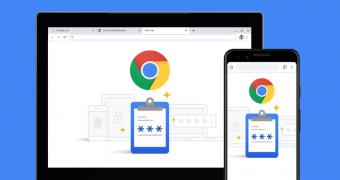 Google's Chrome can already identify when the passwords are compromised, but now it can also fix those insecure passwords with a single click. 
Until now, if Chrome's built-in password manager detected weak credentials that may have been compromised because of a leak or hack, you would receive a small notification, followed by a prompt to change it into a stronger one. 
Nonetheless, changing your password may be a hassle, requiring you to navigate to the web with the affected account, decipher the site's frequently arcane password recovery protocol, and then generate a new password before saving it somewhere safe. 
Thanks to the assistance of Duplex on the Web, Google is now upgrad… (read more)
Remember to like our facebook and our twitter @geekchrome.