Fitbit Could Launch a $2.99 Per Month Subscription Plan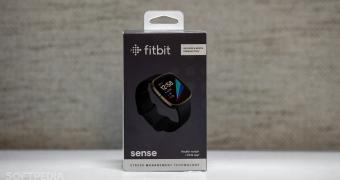 Google-owned Fitbit already has a subscription plan called Fitbit Premium and providing users with more services, including plenty of fitness data and training information.
But on the other hand, at $9.99 a month, it's pretty clear Fitbit Premium is price at a, well, premium, so it's believed the high price tag doesn't allow the subscription plan to reach its full potential.
Google's new company has apparently figured this out too, and according to a report from Android Centralk, it's now working on a cheaper subscription plan that would be available for as low as $2.99 per month.
Without a doubt, this is quite a difference, so there's a good chance more people would actually give it a try.
Tough sell
But on the other hand, the $2.99 subscription plan might not provide users with too many goodies, as it's main selling point appears to be additional h… (read more)
Remember to like our facebook and our twitter @geekchrome.