Google Accounts Will Become Mandatory on New Fitbit Devices Next Year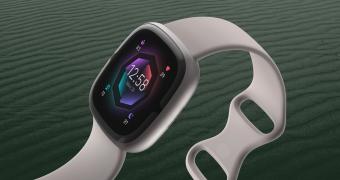 Google's takeover of Fitbit came with the promise that the company would continue to run independently. But since the acquisition was closed, Google's services are slowly but surely becoming a more important part of the Fitbit experience.
Most recently, the Mountain View-based search giant has decided to make Google accounts mandatory on new Fitbit devices.
In other words, even if you have a Fitbit account, you'll need a Google account to activate and set up a new Fitbit device.
The change will come into effect next year, and Fitbit says that once the device is activated, users can stick with their Fitbit accounts to use the trackers.
The change will come into effect in 2023
"After we launch Google accounts on Fitbit in 2023, some uses of Fitbit will require a Google account, including to sign up for Fitbit or activate newly released Fitbit devices and features," Fitbit explains on a <a href="https://help.fitbit.com/articles/en_US/Help_article/2… (read more)
Remember to like our facebook and our twitter @geekchrome.