Google Didn't Buy TikTok So It Built a Rival Instead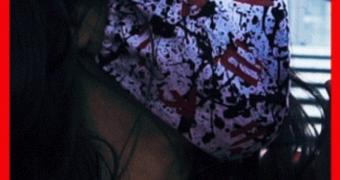 The interest in TikTok has been pretty huge, with several tech giants, including Microsoft and Twitter, trying to take over the Chinese Internet phenomenon.
And while parent company ByteDance has picked Oracle as its "trusted tech partner," tech companies have suddenly discovered that TikTok indeed created a new market where there's still plenty of room for other services.
Google didn't want to buy TikTok, although Alphabet was part of a group of investors who reportedly considered a potential bid, so what the company did instead was build its very own alternative.
Called Shorts and powered by YouTube, Google's TikTok rival is available in a very limited private beta in India today, but it's supposed to be expanded to other markets when the testing advances.
Currently in limited private beta
Shorts is a service that allows users to create videos of up to 15 seconds and then post them online, with a list of followers to then see the content in a … (read more)
Remember to like our facebook and our twitter @geekchrome.
Other pages you might like: Chromebook apps, Chromebook games & Gmail Add-ons.