Google Makes New Concessions in Fitbit Deal, EU Close to Clear Takeover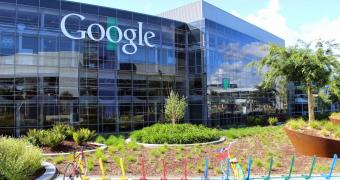 Google is making new concessions in the Fitbit deal in an attempt to receive the clearance from the European Union, and a new report reveals that a decision is expected to be made by the end of the year.
Google officially announced the acquisition of Fitbit last year, but the European Union is yet to give its OK for the deal because of competition concerns.
According to a report from Reuters citing people close to the matter, a decision from the EU in this case is set to be announced by December 23, but given the search giant has recently agreed with more concessions, there's a chance the deal would be cleared much sooner.
More specifically, Google says Fitbit data wouldn't be used for ads in its products, and furthermore, the company will allow Fitbit users to continue to connect to thir… (read more)
Remember to like our facebook and our twitter @geekchrome.
Other pages you might like: Chromebook apps, Chromebook games & Gmail Add-ons.