Google Stadia Refunds Now Available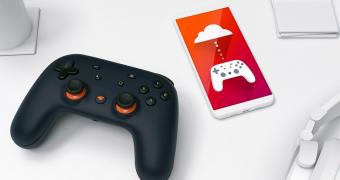 Google has also announced the demise of Stadia, with the servers to be turned off in January next year.
On September 29, 2022, Google announced that the Stadia servers will be turned off on January 18, 2023. The following article includes answers to common questions and will be updated as new information becomes available. Please check back for updates before contacting support.
Stadia Refunds
Starting November 9, 2022, Stadia will attempt to automatically process refunds for all purchases of games, add-on content and subscriptions fees other than Stadia Pro made through the Stadia Store. We ask for your patience as we work through each transaction and ask that you refrain from contacting Customer Support as they will not be able to expedite your refund during this time. We still expect the majority of refunds to be processed by January 18th, 2023.
Remember to like our facebook and our twitter @geekchrome.