Google Still Confident It Can Take Over Fitbit Before December 31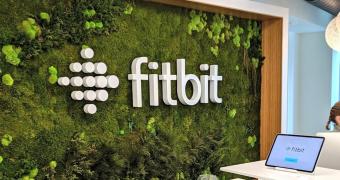 Google announced with much fanfare last year that it reached an agreement to take over wearable device maker Fitbit, but the deal is now awaiting regulatory approval before completion.
And by the looks of things, everything is getting a lot more complicated especially in Europe, where the antitrust watchdog is looking into a series of concerns that Google would get access to Fitbit user data which could then be used for other purposes, including some that could violate competition laws.
Earlier this year, it was revealed that the European Commission was projected to announce a decision by January 1, and some people close to the matter claimed that the deal could get the go-ahead a lot earlier than that, with October described as the month for the whole thing to happen.
But October is now over and the European competition regulator is yet to release any statements on this, which make many people wonder whether Google can still complete the Fitbit takeover this year… (read more)
Remember to like our facebook and our twitter @geekchrome.
Other pages you might like: Chromebook apps, Chromebook games & Gmail Add-ons.