Microsoft's Search Engine Becomes an Option on Android Phones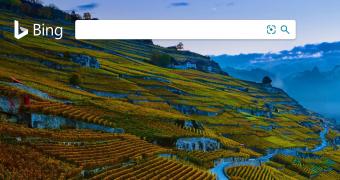 Microsoft's Bing is often considered the only worthy alternative to Google's search engine, despite several other similar services growing a lot lately, including the privacy-oriented DuckDuckGo.
As per EU regulations, Google has recently decided to update the Android experience with a search engine choice screen that is displayed on new devices.
In other words, Android users will be able to select the search engine they want to enable on their devices, and Bing will be one of the displayed choices in a total of 13 countries.
This is because Google has decided to auction off every single slot on this screen, and in addition to its search engine, PrivacyWall will make it to the prompt in 12 countries, while GMX will be an option in 16 countries. DuckDuckGo will only be displayed in 8 countries.
Google says that the options displayed on this screen will be shown in a random order that changes from one device to another.
"The choice screen will always show a maximu… (read more)
Remember to like our facebook and our twitter @geekchrome.
Other pages you might like: Chromebook apps, Chromebook games & Gmail Add-ons.