Watch Chrome Videos: Google Events, Tutorials, Tips and How-to Guides.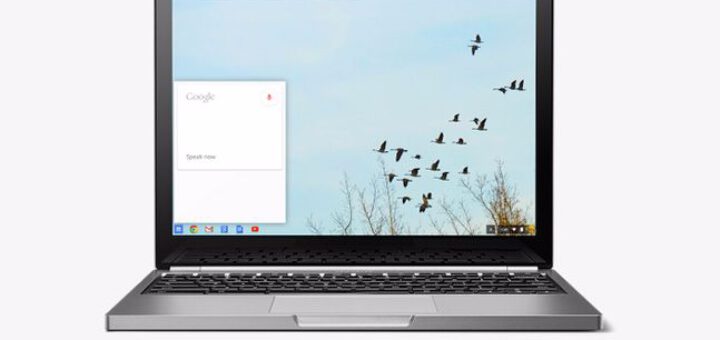 We have the specs, stats, pics and price for the Chromebook Pixel 2015 that you have to see to believe.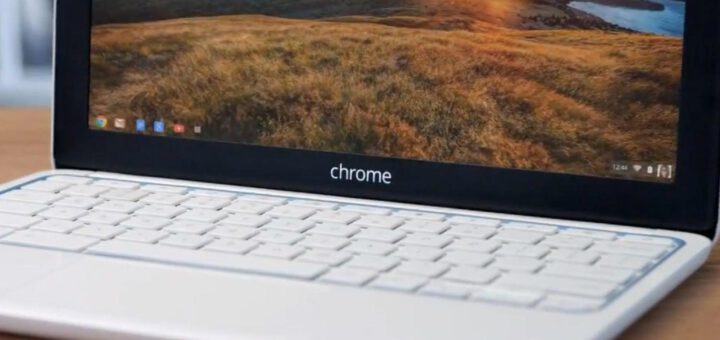 Well well, well…So you want to know what a Chromebook is eh? Well simple, A Chromebook is a laptop or sometimes called a notebook of a different caliber. Instead of Windows or Mac OS,...