Category:
Google Sheets Add-on
Download the best Google Sheets Add-on apps for your Chromebook, Windows, Linux, macOS and mobile devices including Android & iOS.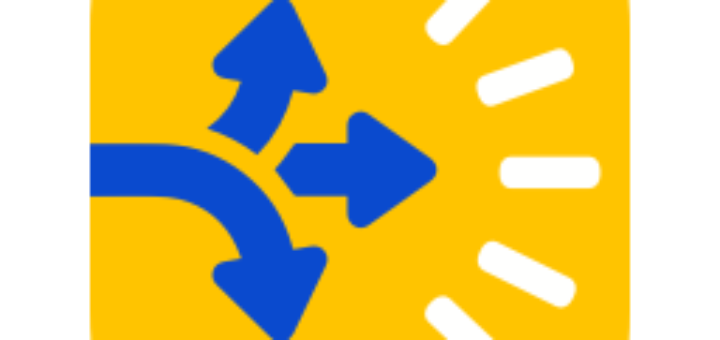 Get Autocrat for Google Sheets and instantly have the ability to create PDF or shared documents from spreadsheet data.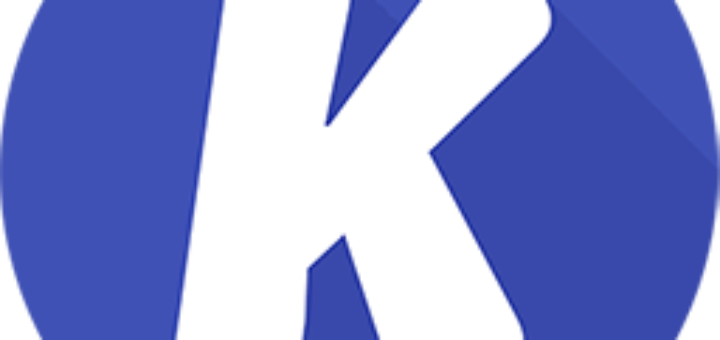 Get Kami for Chrome and edit PDF files in your browser for free. Add images, text, draw shapes, signatures synced with Google Drive.