Download Kami for Chrome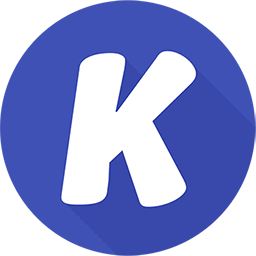 Hello everyone, you can download Kami for Chrome. Before that, I hope you are all having a great day so far, my day is going alright to say the least, could be better but then again, could be worse right? I have a few YouTube tabs open as I am streaming some music and checking out the latest news in the Chrome community.
Today we will highlight an awesome app that most of you Chrome users will absolutely love. I introduce you to Kami. One of the best PDF and document editors available for your Google chrome browser, 100% free. It can do much more than just edit your PDF files, it works on Google Docs, Microsoft Word files, Google Slides, Microsoft Powerpoint and much more. Let's find what else Kami can do and if it is really worth your time to download. Once you do that, let us know in the comments what you think about it.
Install Kami via G Suite Marketplace
Download Kami for Chrome via G Suite
What Is Kami About?
Kami is one of the best PDF Apps for Chrome. With Kami tools, you can annotate, markup, and collaborate on your PDF, document, or image files.
Kami works with:
Google Drive Google Classroom
Kami files Supported:
PDF (.pdf)
Documents (Microsoft Word, Google Docs, RTF)
Powerpoint (Microsoft Powerpoint, Google Slides)
Sheets (Microsoft Excel, Google Sheets)
Image Files (.jpg, .jpeg, .png, .gif)
Kami Tools:
Add text
Draw
Highlight
Insert Shapes
Insert E-signature/digital signing
Strikethrough
Text annotation
Underline
Voice annotation
Video annotation
Share work with others
Collaborate in real-time
Split and merge files
OCR for scanned PDF files (detect text on scanned files)
Offline support
Kami App Screenshots