How to take full screenshots on your Chromebook
Hello everyone, you can follow our guide on how you can take a full screenshot on your Chromebook, it is much easier than you probably think. Whether you're a beginner or a veteran, this tutorial will help you take high-quality screenshots quickly and easily.
Step 1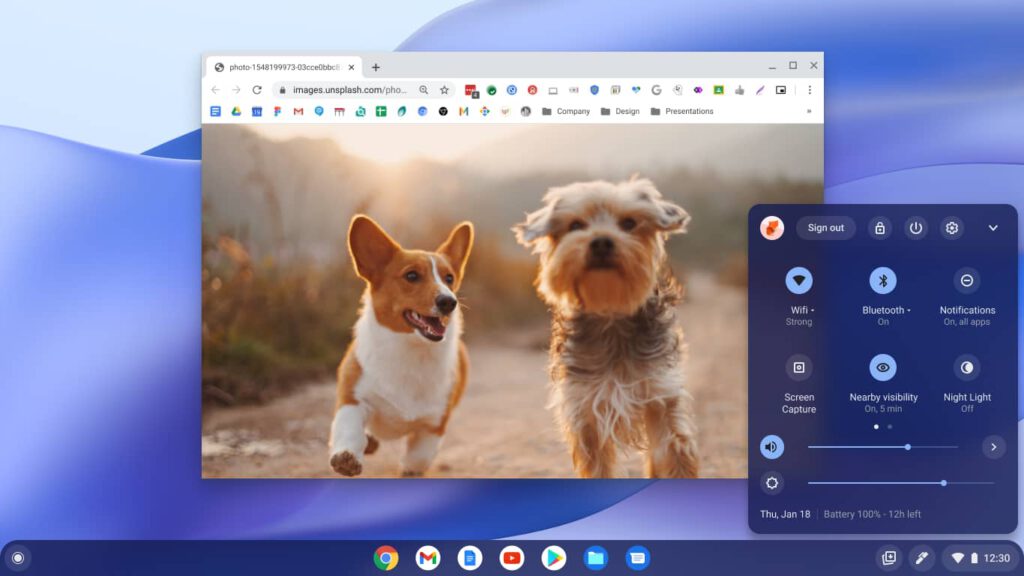 Go to Quick Settings, and select "Screen Capture"
Make sure the content you want to capture is on your screen.
Step 2
Once you have opened the "Screen Capture" tool from the Quick Settings menu, you will need to select the type of capture that you want to perform. You can choose to capture your entire screen, a single window, or a specific area of your screen.
Step 3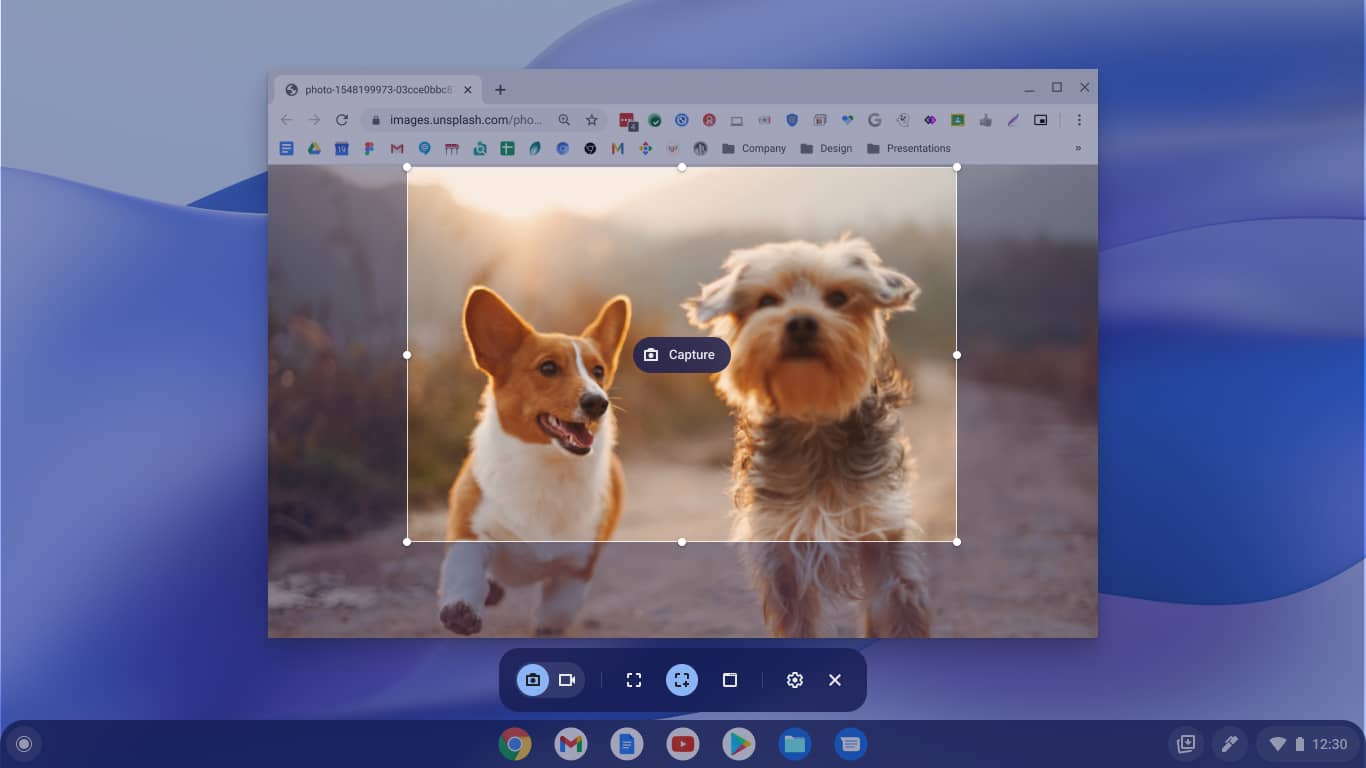 After making your selection, click the "Start Capture" button to begin the capture. Depending on your settings, you may also have the option to record audio or include cursor movements in the capture.
Step 4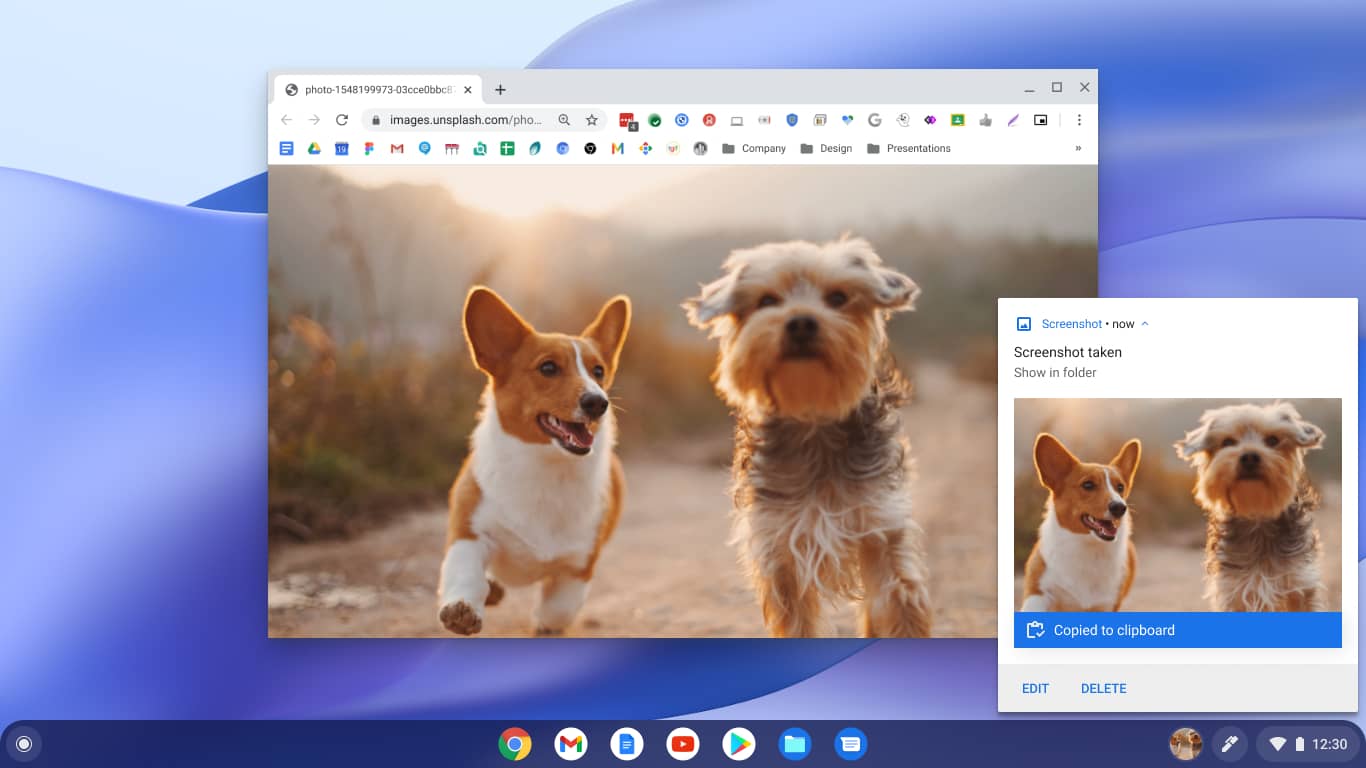 Once the capture is complete, you can save the screenshot or recording to your Chromebook's local storage or to Google Drive. You can also share it with others using the share options provided in the "Screen Capture" tool.
By following these steps, you can easily capture and save high-quality screenshots or recordings of your Chromebook's screen.