How to add a new user account on your Chromebook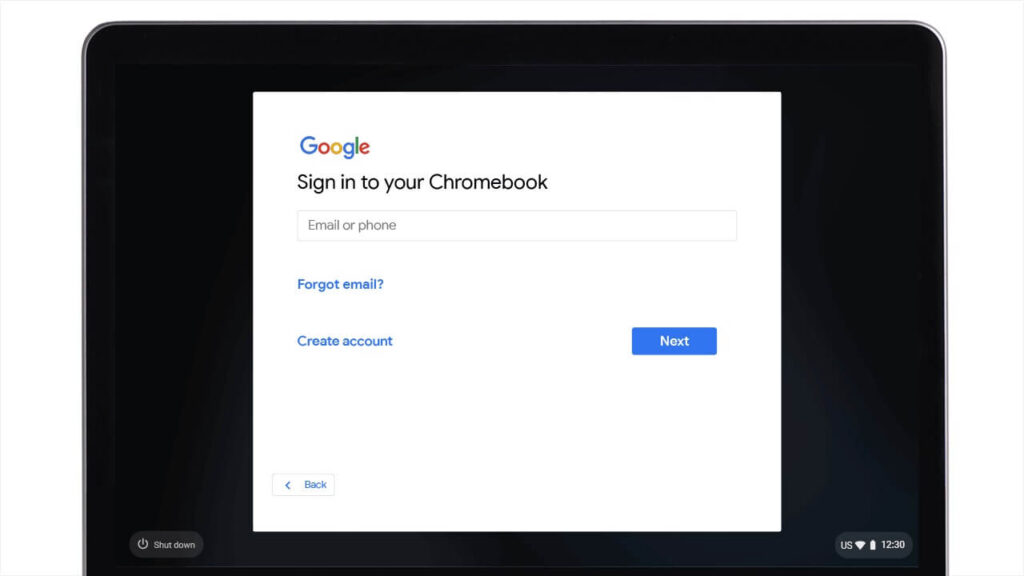 Welcome! On this page, we will show you how to add a new user account to your Chromebook. Just follow our step-by-step instructions with accompanying photos, and you will be able to create a new Google account with its own settings and folders. Adding a new user is easy and only takes a few minutes. Let's get started.
Add a new user on Chromebook
Step 1.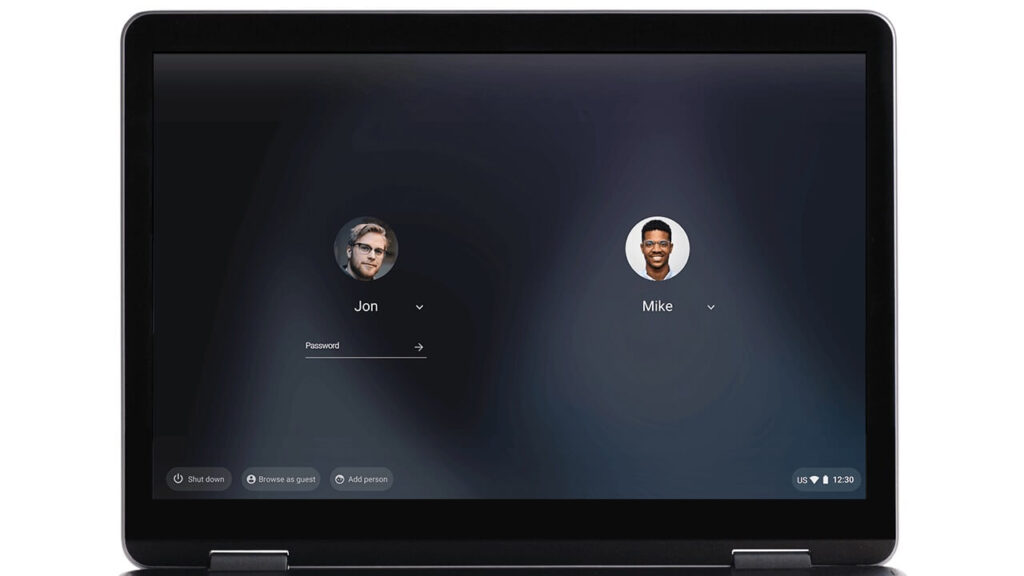 To start, navigate to the login screen.
Step 2.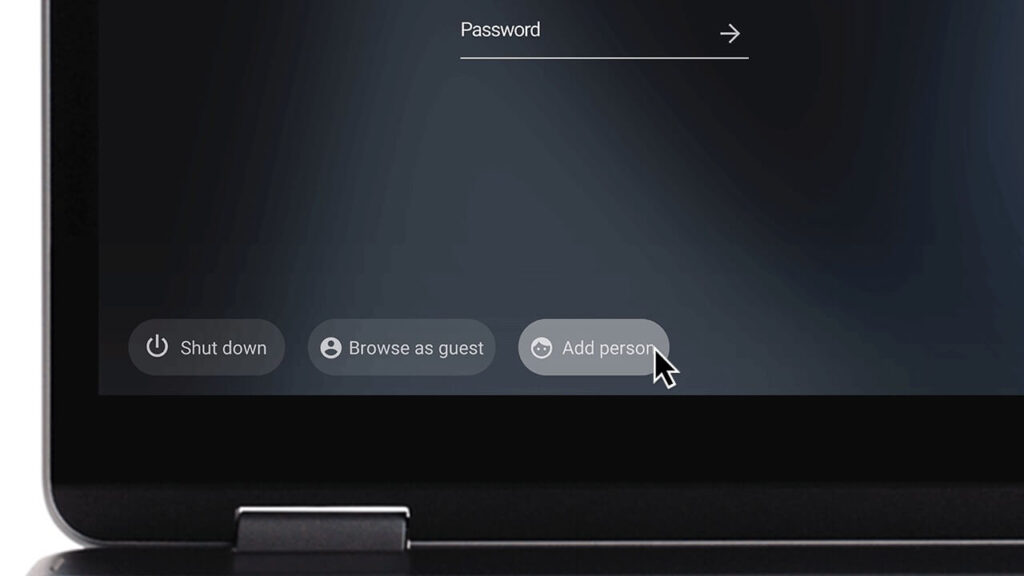 Rather than logging in with your profile, click on the "add person" option at the bottom of the screen.
Step 3.
Finally you can log in with any Google Account.
We also recommend you read our guide on how to switch between users on your Chromebook and how to browse as a guest on your Chromebook.