How to browse as a guest user on your Chromebook

Welcome, on this page you will find a step-by-step guide with screenshots that will show you how to browse as a guest on a Chromebook. This process is quick and easy to follow.
Browse as guest on Chromebook
Step 1.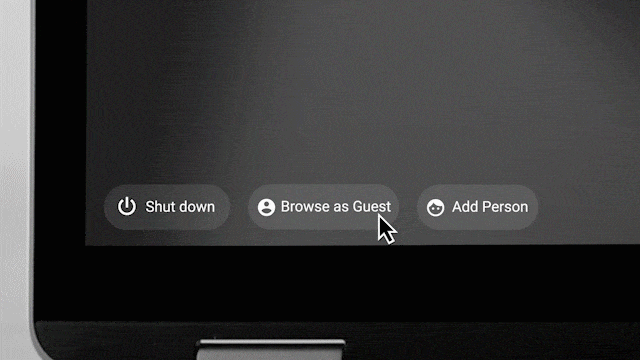 dfgsadf
Step 2.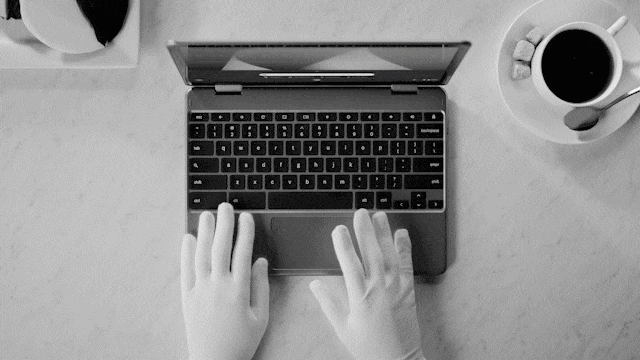 Step 3.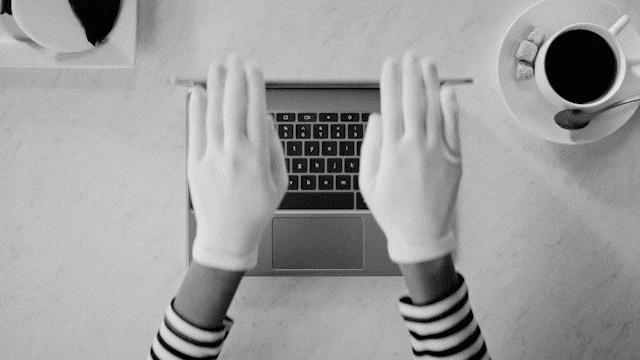 Video Example
We also recommend you read our other guides, how to add a new user account on your Chromebook and how to switch between users on your Chromebook.