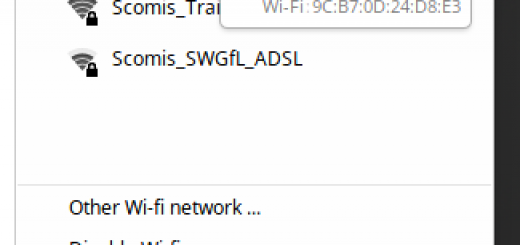 Easily spoof your Mac Address on your Chromebook, Chromebox or Chrome OS device.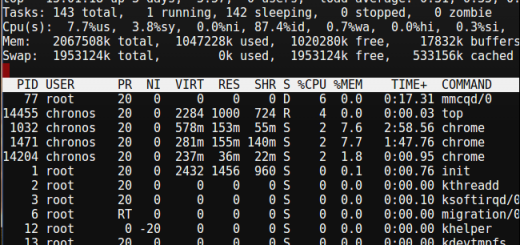 Here is our official list of the top commands that will be useful to you as SSH via Chrome OS.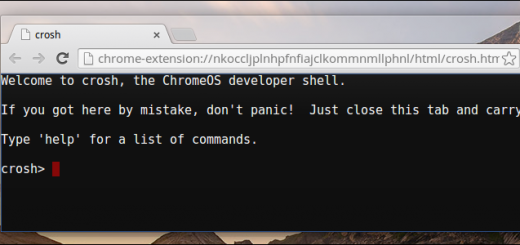 Crosh Shell is equivalent to Windows Command Prompt or the Linux Terminal and honestly, it is just as powerful.