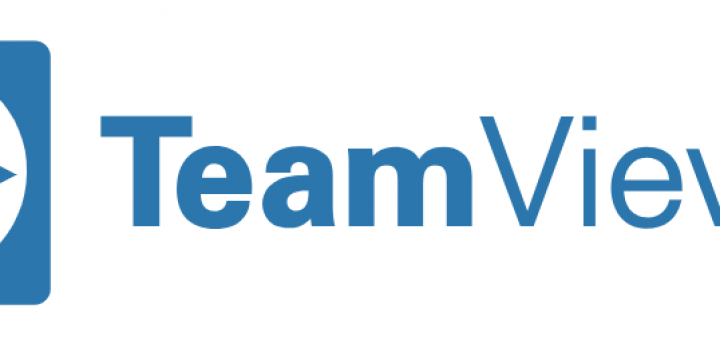 Get TeamViewer for Chromebook and get the ability to remote control your Windows, Linux, macOS, Android or iOS devices.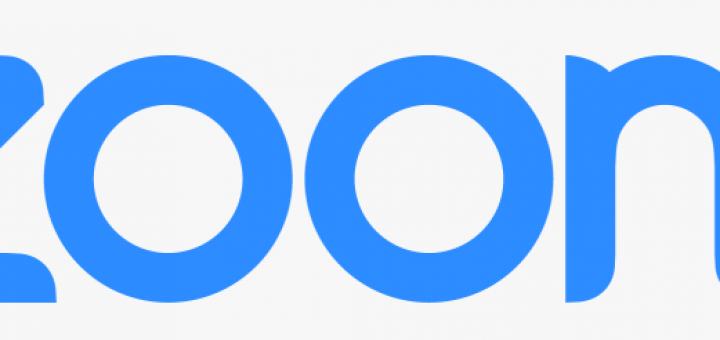 Get Zoom for Chromebook and experience a stable video conferencing app that allows you to work at home remotely and you can send audio, images and texts.

Get VNC Viewer for Google Chrome. Connect your Chrome to Windows, Linux, MacOS, iOS, iPadOS and even Android devices.

A list of the best VPN providers that you should try. Compare download speeds, IP location, private browsing quality & support.