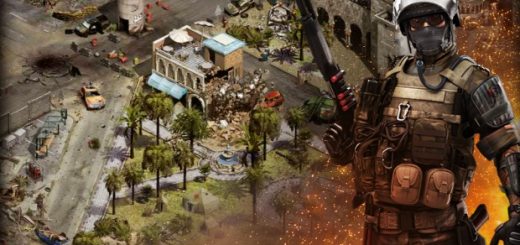 Play Soldiers Inc for Chrome and play a fun military strategy game online with impressive graphics, weapons, tanks and maps.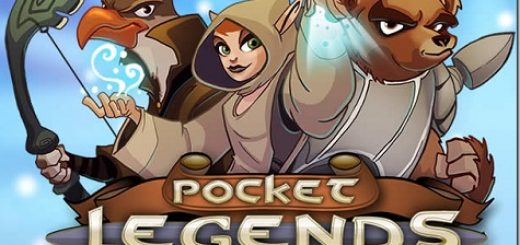 Play Pocket Legends for Chrome and instantly play online with others in this fun action rpg game for all ages. Experience awesome graphics & gameplay.
Download Arcane Legends for Chrome and instantly enjoy an awesome RPG game with amazing graphics, characters, weapons, upgrades and multiplayer options.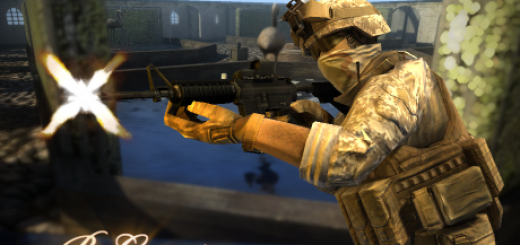 Play the 5 best action, arcade and shooting games for your Chrome or Chromebook. These games are fun!