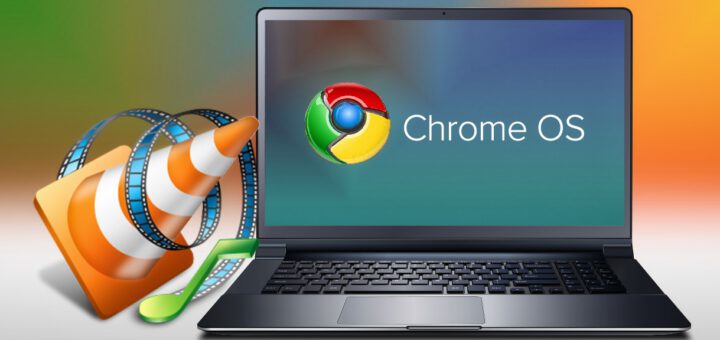 Install VLC Media Player for your Chromebook, Chromebase or anything that runs Chrome OS.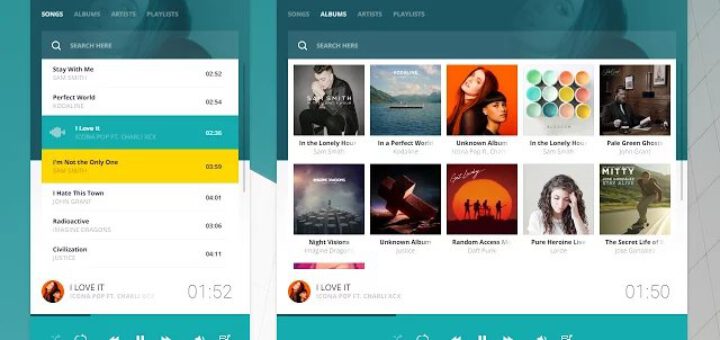 Download & Install Salmon Player app for your Chromebook or Chrome OS device for free. We have a feature list and screenshots.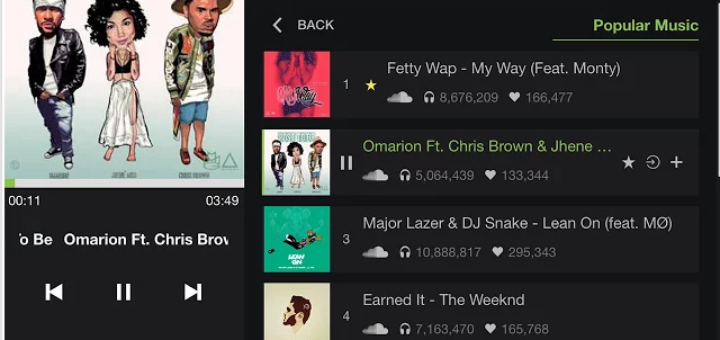 Download & Install UpNext for Chrome. A Music Player that allows you to search YouTube and SoundCloud easily and quickly.