How to connect a bluetooth device to your Chromebook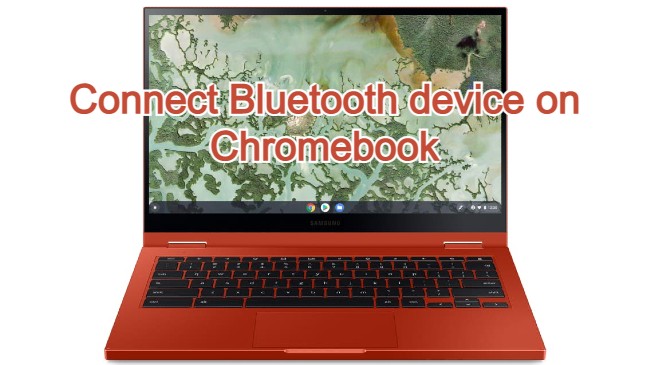 Hello everyone, on this page you will learn how to connect a bluetooth device on your Chromebook by following our straightforward step by step guide. A lot of you are probably brand new to how Chromebooks function so we made sure these instructions made sense from the get go.
We have also included a video that was made by Google themselves that shows you how to pair and enable Bluetooth on your Chromebook alongside the step by step screenshots on how to actually connect these bluetooth devices on whatever Chrome OS device you might be using. It's honestly not that hard and if you have used an Android phone before, it is basically the same, maybe even easier. In case you haven't heard, the latest Chromebooks can now run Android apps including the thousands of Android games in the Google Play Store, awesome right? Let us know in the comments what you think about this tutorials and if we missed anything.
How to connect bluetooth on Chromebook
Step 1: Make sure the Bluetooth device you want to connect is on nearby and ready to pair.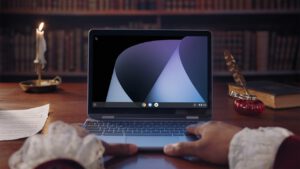 Step 2: Click on the Quick Settings Panel at the bottom right of your screen.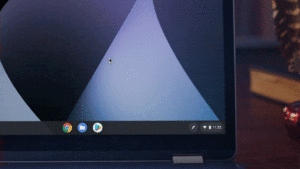 Step 3: Click on the Bluetooth icon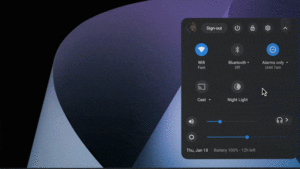 Step 4: Select which Bluetooth device you want to pair with your Chromebook
Step 5: Follow the onscreen instructions including if you have to enter a passkey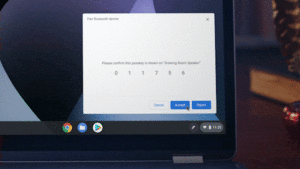 Video on how to pair Bluetooth device on Chromebook
You can also read about how to download apps on your Chromebook.