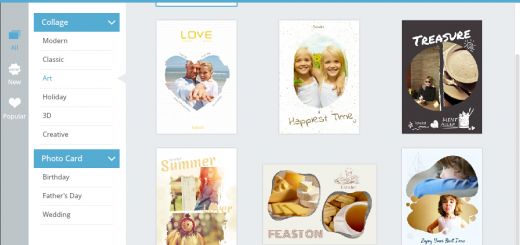 Free online photo editor, graphic designer and collage maker! Turn your photos into amazing works of art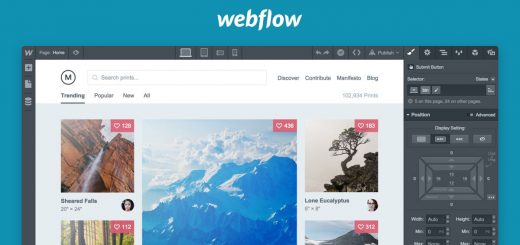 Download Webflow for free. An online CMS for Chrome with a crisp visual editor that allows you create web sites online including free hosting.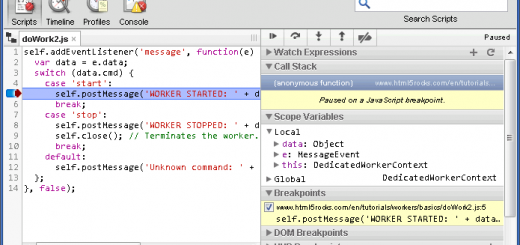 Google Chrome developers tool keyboard shortcuts that will help you get your work done fast, find bugs, correct things and update whatever you need.