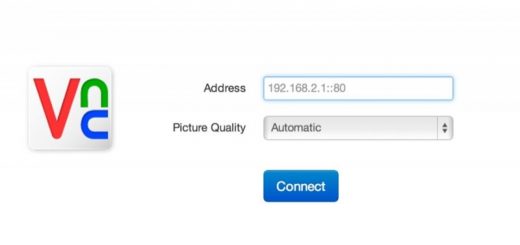 Easily Install & download VNC Viewer for Google Chrome. Connect your Chrome to Windows, Linux, MacOS and even Android devices.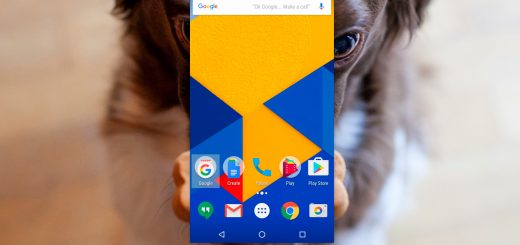 Install Vysor on your Chromebook or Windows and you will be able to control your android devices on a computer.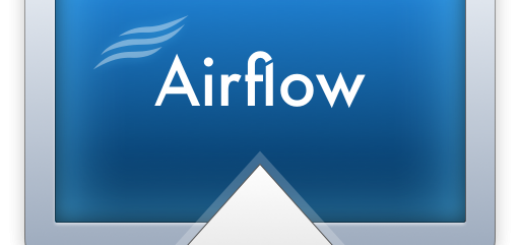 Download Airflow App and you will be able to easily send videos from your Mac or Windows computer to your Chromecast device.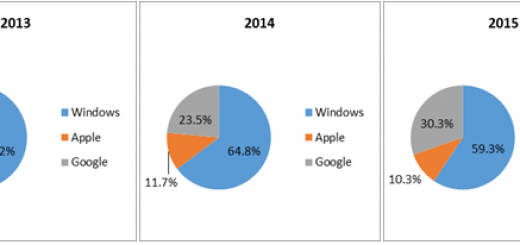 Chromebooks Just outsold Windows Laptops for the first time ever in 2015, here is how Google did it, oops we mean Alphabet.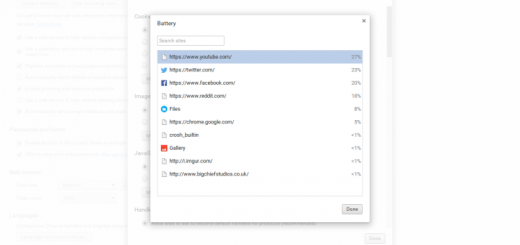 By using your Chrome Browser, you can now tell which apps and web sites are draining your battery on any laptop including those on Windows, Mac and Linux.