Category:
Chromebook Tutorials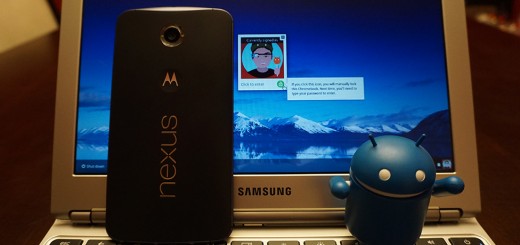 Easily unlock your Chromebook with your Android Phone via Smart Lock.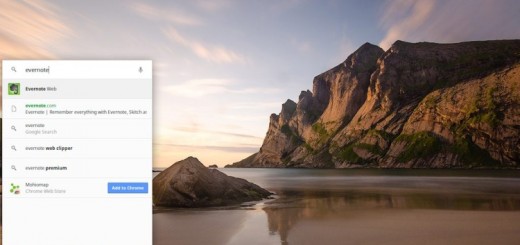 Easily take a screenshot on your awesome Chromebook or Chromebox.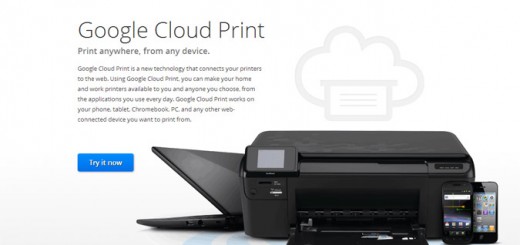 You can print using a Chromebook. Read our step by step guide and you will be printing your files in minutes.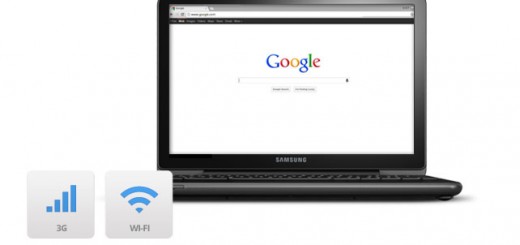 Get your Chromebook online and enjoy the internet, all you have to do is enable Wifi.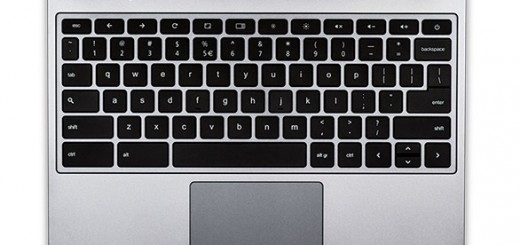 Useful and important Chromebook keyboard shortcuts that can save you a lot of time and at the same be very fun to use, check out our regularly updated list.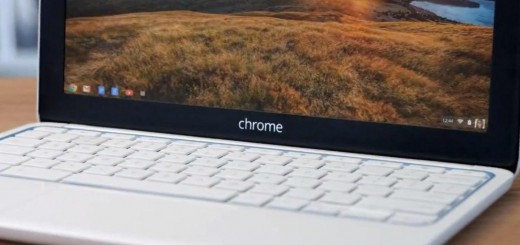 Well well, well…So you want to know what a Chromebook is eh? Well simple, A Chromebook is a laptop or sometimes called a notebook of a different caliber. Instead of Windows or Mac OS,...