Download Chromebook Recovery Utility for Chrome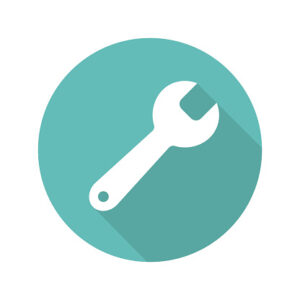 Hello everyone, download Chromebook recovery utility for Chrome and you can quickly backup your existing media and files including music, movies, games, apps and photos before you proceed to reinstall your Chrome OS or even the newly highly rated ChromeOS Flex.
This app is necessary these days especially since we are living in an era where most of our computers hard drives are full of important photos, music, movies, games and of course apps. I have this app or rather extension installed on all my laptops even those that are not necessarily running Chrome OS.
What is Chromebook Recovery Utility?
Chromebook recovery utility is a Google Chrome extension that allows you to backup your files so that when you decide to reinstall the Chrome OS on your Chromebook or whatever device, you will be able to keep all of your files and apps you had before you reinstalled. I am surprised this app isn't just part of Chrome by default honestly.
When to use this recovery utility
You see this error message: "Chrome OS is missing or damaged".
You've triedother troubleshooting steps and nothing has fixed your issue.
You've asked the experts in the Google help forum for help fixing your issue, and they recommend recover.
Install Chromebook Recovery Utility on Chrome
Download Chromebook Recovery Utility as Chrome Extension
Chromebook Recovery Utility Screenshots
Chromebook Recovery Utility Video